What is A Kid At Art?
A Kid At Art is a unique educational opportunity that incorporates standards, curriculum and literacy into more than just an art class, but into an art experience. When children climb aboard, their world is transformed into an exploration of color, multi-media experiences and the knowledge that they too can become a famous artist, just like the ones they learn about. The children learn there is no wrong way to approach art on the bus, and with their new found self esteem, they are more confident in the traditional classroom.

A Kid at Art is an innovative learning solution to meet specific needs, in formats ranging from single 45-minute creative explorations field trip to a full 25-week arts-enrichment curriculum.



---
How it Started!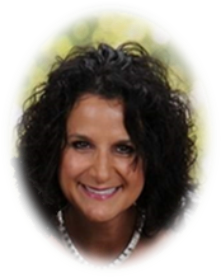 A Kid At Art opened its doors in 2001. It started out as a dream to incorporate the two things I love best, children and art, along with utilizing my Early Childhood Education degree and graphic design background.

It originally started as a mom and me type of class and soon evolved into more. I had a studio in Kirtland from 2001-2009. In 2009 I began getting requests to bring A Kid at Art to individual homes and schools, which I did.

In 2014 with the support of my amazing family, I was able to take it one step further, and purchase an old activity bus and turn into a mobile art classroom.

I believe that art allows children to express themselves and do things that they may otherwise think they cannot!
Peace,
Cathi

​
​
---